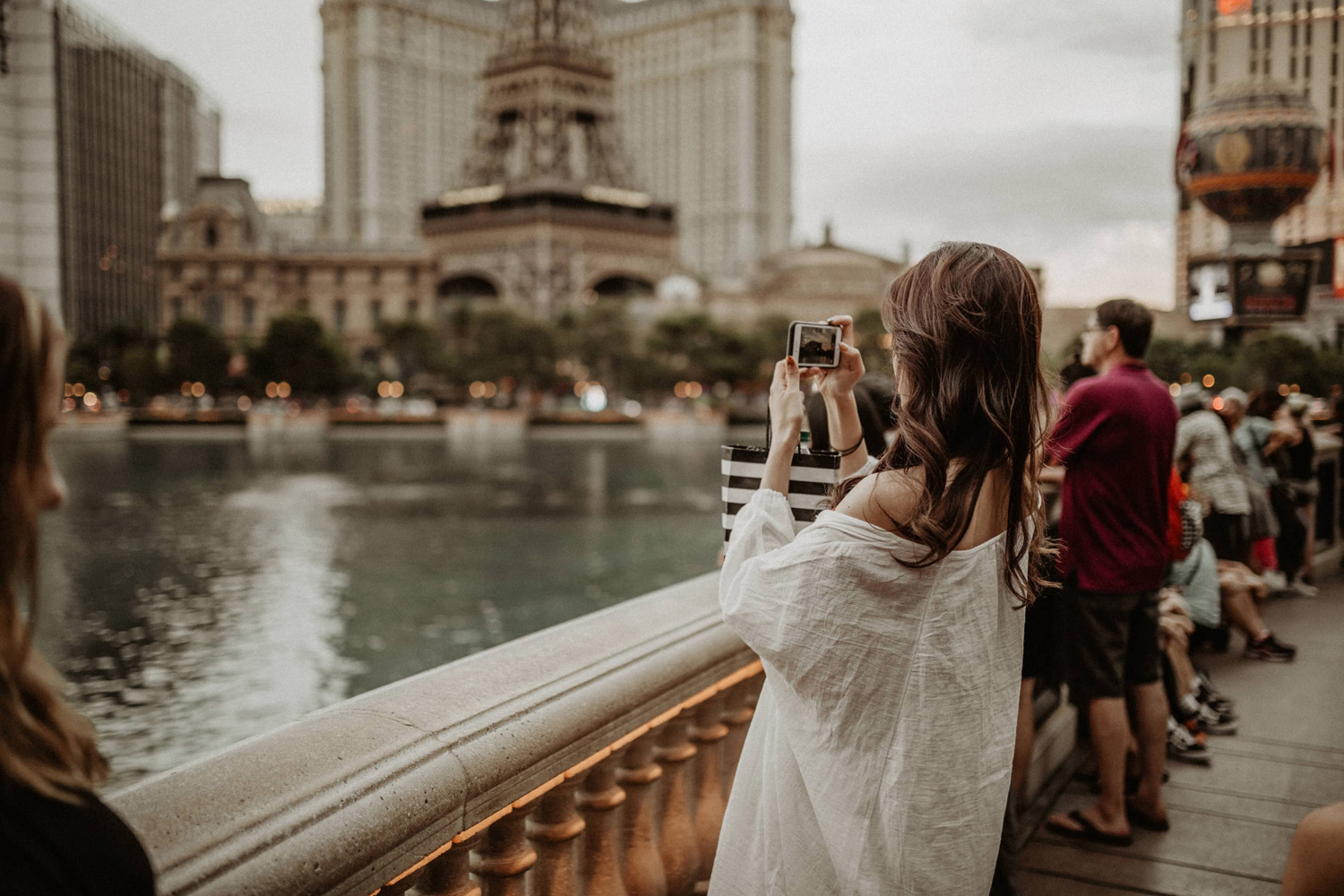 7 Successful Ways To Grow Your Business In 6 Months or Less
Lucky number 7 it is my boss babe friends. You have just started a business and are really anxious to get it up and moving, but you don't know exactly where to turn after you've picked a rockin' name, got listed on Google Business + purchased a website. Now what?! Here's 7 successful tips to help you grow your biz fast! I mean, who has time to wait to make that money, honey!! Don't forget to check out my 6 tips to building your brand. All these things combined will have you building your empire in no time.
WORK WORK WORK WORK WORK
There! I said it. It's a lot of work. That's what you want. Nothing in life comes handed to you. Or does it. I'm here to share my experience. I built a cleaning business in less than one year and it was our sole income. Doug and I relocated trying to find jobs that were scarce. It wasn't cutting it. I basically did it because
a.) I knew how to clean
b.) I knew there was a demand
KNOW YOUR TARGET AUDIENCE
With those two things right there, I was able to make money instantly. Is it the best option for me considering my weak ass knees, no. But I had to do something. I grew it fast like many people in this business do. You have to get seen, and you have to know the business. So, whatever you're wanting to grow……do as much RESEARCH as possible about it before you DIVE RIGHT IN.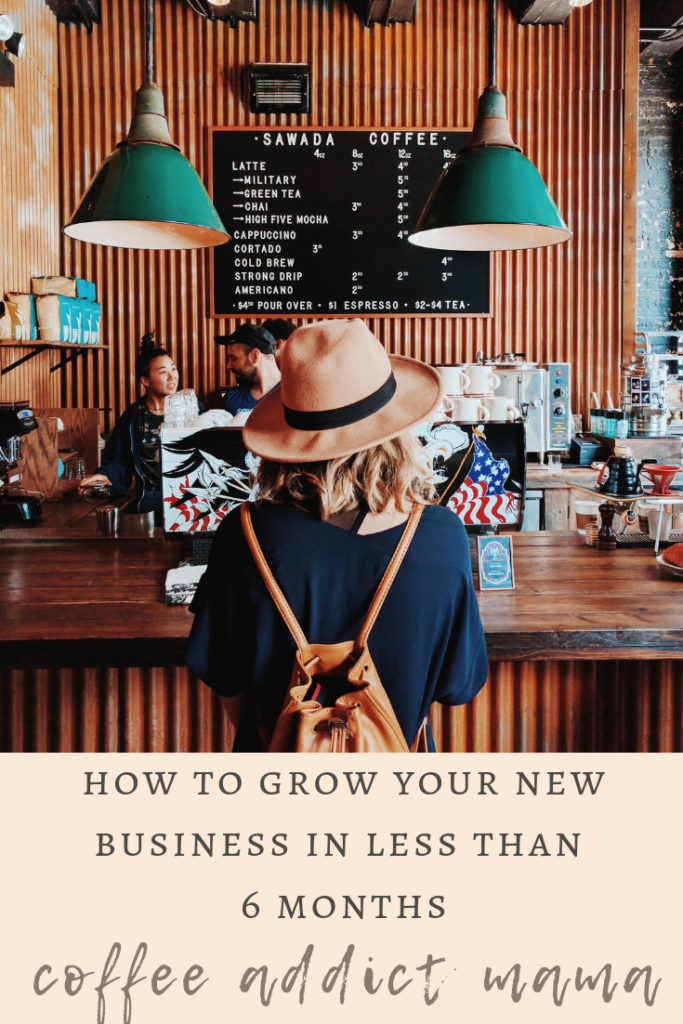 HOW TO GROW YOUR NEW BUSINESS FAST
Get Seen! Get Heard– how do you do this? You get listed, start social media accounts, get on LinkedIn, you post on Google Business daily! The more your new business is out there, the more people will see it. I did little to no advertising, promoted myself and dedicated my time to joining new groups on FB, posting on my FB page + IG everyday using hashtags that related to my business. It's marketing yourself. Most people start their own business with no money and don't have a lot of cash to blow on advertising, so do it yourself. Here's a great list of where you can get started.
Connect– Print enough business cards and flyers to take to your neighborhood small businesses and swap or leave yours there. Most places will allow you to drop a few business cards on their counter because they SUPPORT SMALL BUSINESSES. You print flyers and take them to whatever country clubs are in your area and pitch your service/product. Most likely they will need you! Flea markets, antique shops, bagel + coffee shops…..these places want handmade items, services, etc…..whatever your business is, there's a need for it somewhere in your community.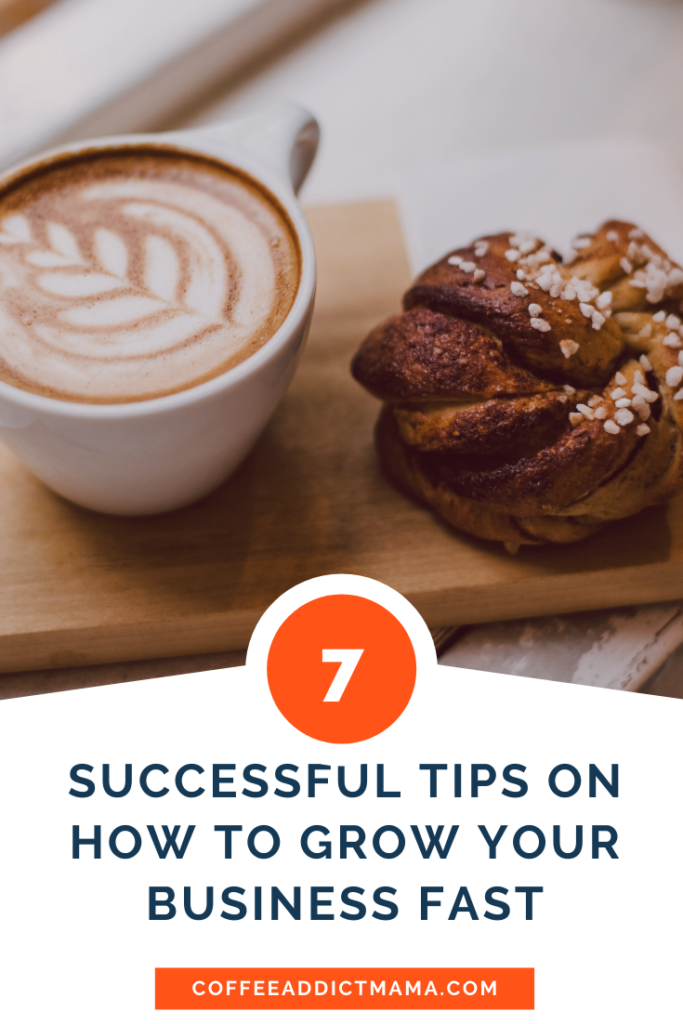 Team Up– I cannot tell you how discouraging people are in the business. Everyone is in competition. NO! We're in this together. If you provide a service or even hand make soaps, let's say……you want to team up with other 'house cleaners', soap makers, web designers, etc……because there's ENOUGH demand for it. Instead of viewing them as competition, work together. I often made sure that people in the same business as me knew that if I was too busy to take on extra clients, then would it be okay to send them their way! Win-win.
Work Around The Clock– Your business won't grow unless you dedicate every waking moment to it. It's something you eat, sleep and breathe. If you're not busy with clients, customers or 'working'…then you better be busy promoting, sending emails, following up and making phone calls + passing out those flyers.
Come Out Of Your Shell– Be yourself but if you're in business, there's a ton that you need to do….number one: start talking more. People need to know about you. Whether it's online or in person, create content, be informative and open up. I used to be really quiet….like get the job done and be on! Can't do that. You've got to come out of your shell and become an extrovert. Clients like to learn more about who they're working with and build relationships.
Offer Goods/Services– Now if you are selling a product, it's essential to hand out samples. Same with services. Let a potential client see your work. I always give more than a basic cleaning with a new customers first time cleaning. This allows them to see how detailed I am, how good my services really are and they will likely hire me again. Sam's club doesn't sell the food unless they give out samples.
Know Your Stuff– I cannot go in detail about this enough!!! Know what you're talking about when you get a phone call for services or if you get a conversation through email about your products. Your reply means EVERYTHING. When I'm on a meet + greet with a new potential client, I tell them in detail about water stains, the pink stuff growing around their faucets, etc…….people do business with people who know what they're talking about. If it makes sense….THEY TRUST YOU. Building that relationship is key to success.
That's it my friends. Stay tuned for more boss status posts and don't forget to comment with your questions, concerns, tips and more! Until next time, more coffee please!!