When trying to build a brand you must first be passionate about whatever it is that you're branding. I have learned over the years what attracts clients and what keeps them coming back! Whether it's an online business or an in-home service, the key is to offer something phenomenal that they need. First, let's get you a website that has a blog attached to it.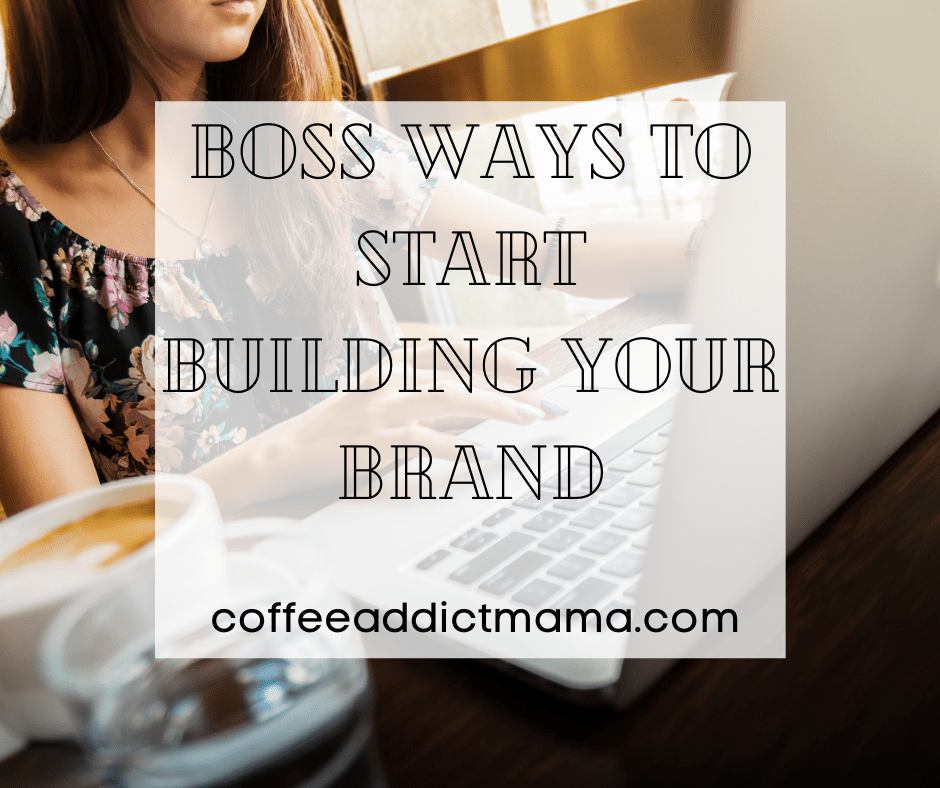 Be Yourself– I bet you didn't see that coming! By being yourself, you attract those that admire you, want to be you and want to pay you! You offer something no one else has. Creativity, self worth, a niche. You have to own it before it's your BRAND. That's something I struggled with for a long time because when brand building you want to be positive, uplifting and powerful yet, you have a bad ass side that needs to come out. I say, be your YOU. If you want to cuss in some online social media posts because that's how you talk…..do it! 
HOW TO START BRANDING YOUR NEW BUSINESS
Create a niche– There's several photographers but only a handful of wedding photographers, event planners, website designers. It's okay to have multiple stylists. But there's only one you. Your brand is what they're looking for. Create a style that attracts those people. If you are a wedding photographer, create non stop photos catering to wedding planners and such. Use those hashtags to develop relationships with like businesses. 
Social Media Marketing– Until you have the ins and outs of social media, then start by following those potential clients. If you're a mom blogger, follow mom related feeds, blogs, etc. If you are building a brand about parenting, follow parents. I tend to forget who my target audience is when marketing but realize that they're not following me back for a reason! My service isn't of interest to them. Free social media marketing is the way to go until your brand is ready to launch. Don't make an IG account and have your business related photos mixed in with almost all of your personal photos. Know how to balance the two. Yes, some people enjoy seeing your personal lives on your business accounts but don't overdo it.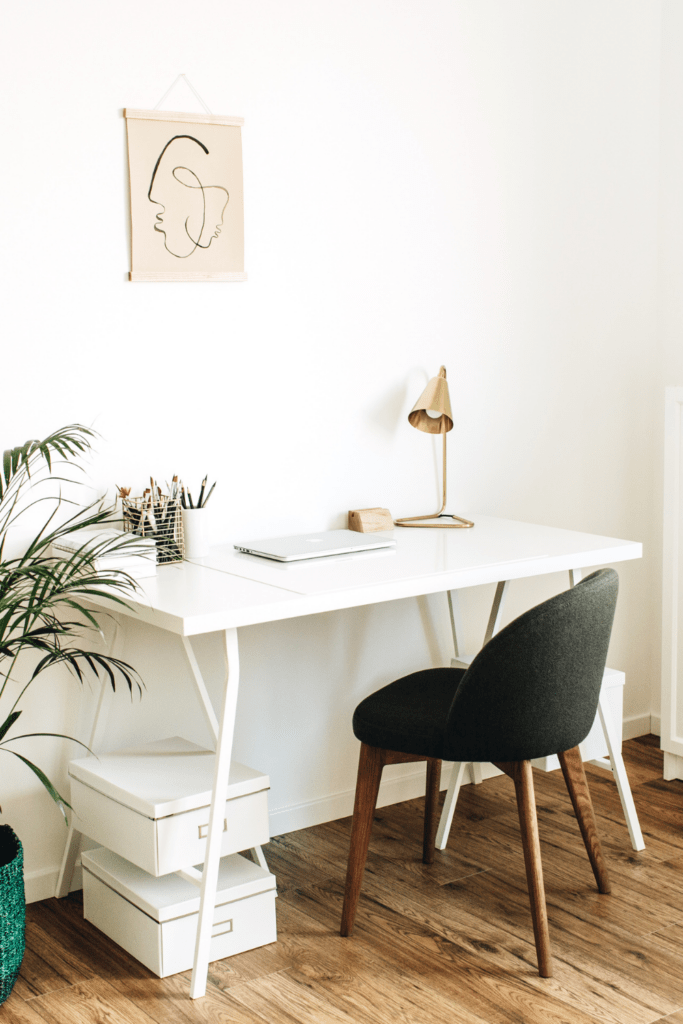 Good Communication Skills– This is the first thing that attracts potential new clients and builds your following. I randomly post FREE tips in groups and explain exact details on how to do something, so that these people understand in plain English. What is it that you're trying to build? When you know what you're talking about, you succeed! Learn, grow + teach.
Follow Ups + Customer Service– About two years ago I would have left clients in the dust, never responded right away or just left a job without touching base afterwards. I have learned that customer service is number one in any field. Your customers want to know that you care. I used to always think that it was unprofessional for my hair stylist to never follow up with me for future appointments. I began my cleaning business and made it very clear that is was a 'hassle free' experience but the further I invested, the more I found my clients liking updates, etc. Always follow up with a kind, 'not looking for recurring business' manner.
Never Give Up– This may sound cliché, but if you believe in it…bust a move! If something is not working: readjust, rejuvenate, reevaluate, take a break and come back. Building a brand takes at least 1 year of continuous effort. Unless you have a big bank account for FB and IG ads, then relax. It will come. And when it does. You will be so PROUD!
Nevertheless, it is not easy! It's hard work, dedication and knowing your stuff. When you decide to build something (whether business related or not), you put your whole heart into it and it will show. People are attracted to people. They love new ideas, new looks, new flavors. Show them what you've got. The competition is fierce girl, but so are you!
Some Helpful Posts To Start Getting More Sales
Skyrocket your Pinterest early on that way your new business can flourish almost immediately!
How to grow your new business fast and easy…and for FREE!
If you have something you'd like to share, please join us, collab and mention #coffeeaddictmama each and every time you post! Have an idea for a post topic? Send them in. I'd love to create tutorials and how to's. Until next time, more coffee please!
Get Listed In Our Directory