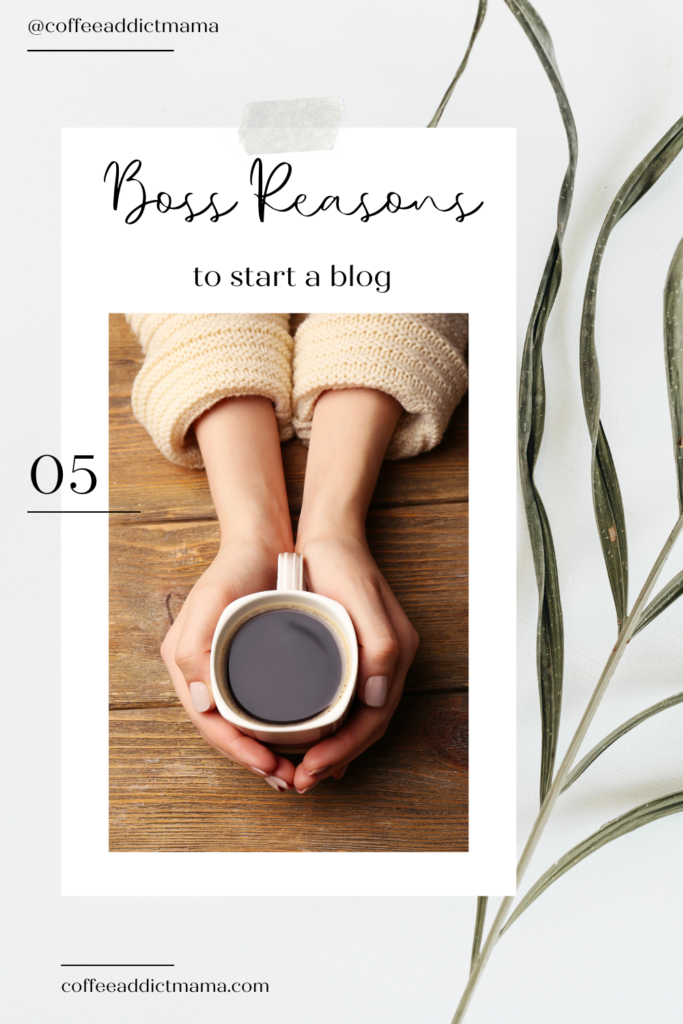 Hello Mama's! Today I'm introducing 5 reasons you should start a blog : edited version. If you're new here, say Hi! I'm Victoria and I've been blogging since 2010. A long time. And, boy do I miss talking about it. A lot of times you'll hear someone recommending to start a blog to make money and while that's a great reason, you don't typically start making money right away. Sure, you absolutely can eventually. But starting a blog is so much more than that.
5 Boss Reasons You Should Start A Blog Today
It's pretty cool when you discover reasons to do something. If you did happen to start a blog to make money and so far you've had no luck, please reach out. I'd love to share some secrets. Here's a great post if you want to indulge. And be sure to get listed in our directory.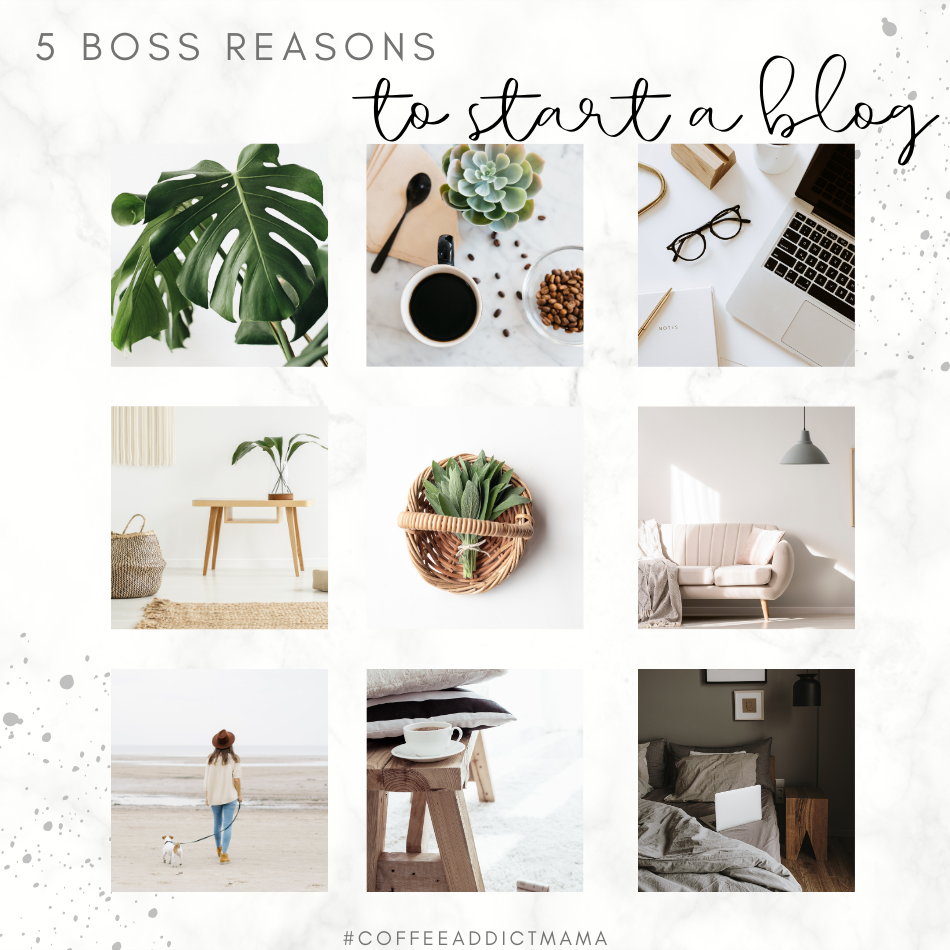 A Coffee Addicts Guide to Blogging is now live. You'll find tons of tips on how to blog, make money and grow! Perhaps you started a blog already but you're having trouble posting, getting views, growing as fast as you thought you would. No worries. Let me just be honest with you:
Owning A Blog Is Hard Work
Starting a blog with dedication, commitment and putting forth the effort to learning all there is to know will lead you to become the successful boss blogger that you're dreaming of. Coffee Addict Mama is one of my best blogs of all time (I've owned many). It's here to stay, grow and become my brand! Starting a blog and keeping it is rewarding to say the least.
Whether you use it to your full advantage or not…..well, that's totally your call but here's some fab reasons to own one.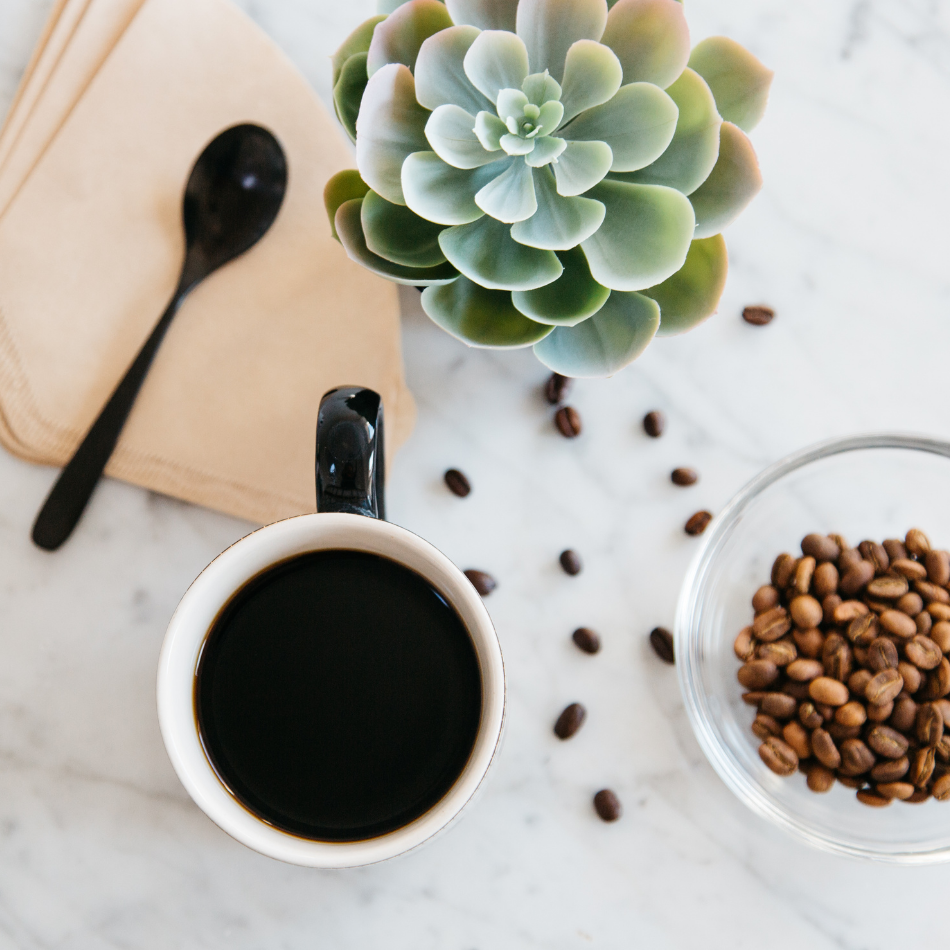 Top 5 Reasons To Start A Blog
It's Therapy – use as a diary or a life journey, a way to relieve stress and simply rejuvenate. I find that writing on a laptop provides healing in so many ways. It allows you to escape. If you can go to an office or a room by yourself and start typing, you'll find that it essentially acts as a coping method for many.
It's Fun – you have to actually like it but for a lot of people who quit blogging, they can't really stop thinking about how fun it was and they end up starting a new blog again anyways. Once you get the hang of it, you'll find yourself dreaming up new post ideas, getting involved with blogging communities and offering fun ways to have people get to know you. Creating posts that offer diy's, how to's, recipes and tutorials are super popular and you get to have fun while teaching someone something new in the midst.
Reasons You Should Start A Blog In 2021
Connection & Growth – It's a great way to connect with people from around the world. When you start a blog you form a community of support, empowerment, encouragement. Build a network of similarities. As far as connecting with someone on a positive level; blogging can also have it's flip side. It's time consuming. But, all businesses should own one. Your clients need to know what you are all about. It builds your SEO ranking leading to more sales and customers. It essentially helps you grow your brand.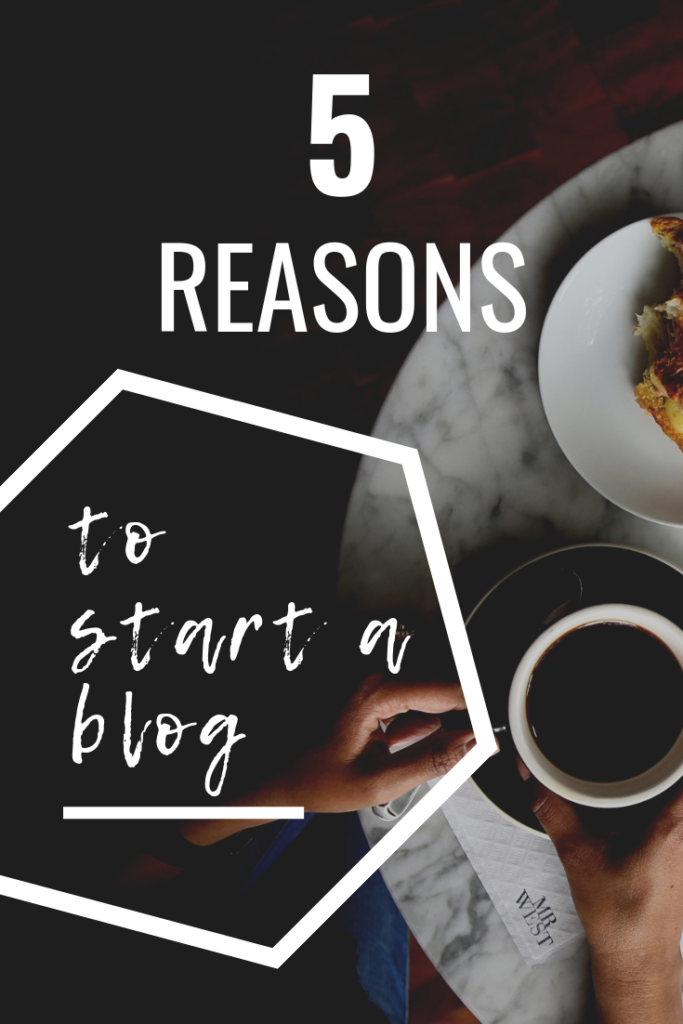 You Learn A Lot– If you thought you knew everything, boy!!!! You have to start blogging to learn even more. You'll find out things you never knew before. I learned quickly how to code and studied tutorials to know how to blog just because I wanted to know what I was talking about. This was back then. Now I study ways to improve your SEO, Pinterest strategies and more. Whether you're interested in ways to bake, cook, dress, secrets to doing certain things, how to's, diy's; you'll learn a massive amount of stuff in a short period of time. You'll also learn rather quickly if blogging is for you or not.
There's Only One You– You have something that no one else has. Knowledge about certain things, you can help people that you don't even realize need help. There's millions of people in the world who have something to offer to someone waiting out there. People enjoy relating to YOU! They may not relate to that 'one blog' but they do yours. Put yourself out there. You never know who may need you!
I didn't include making money as a reason to start a blog but, obviously go for it if that's what your intentions are. It's so much more than that. Starting a blog can lead to making money. However, it can be draining.
Tips on how to make money with a blog:
be sure to own a clean, neat, easy on the eye blog
don't overwhelm your blog with pop up ads
respectfully advertise that you're looking for sponsors
connect with like minded bloggers
offer something worth supporting you
get creative with shop items, courses, and ebooks
if you're going to be involved with affiliate marketing make it look attractive not overwhelming/desperate
swap ads to build your readership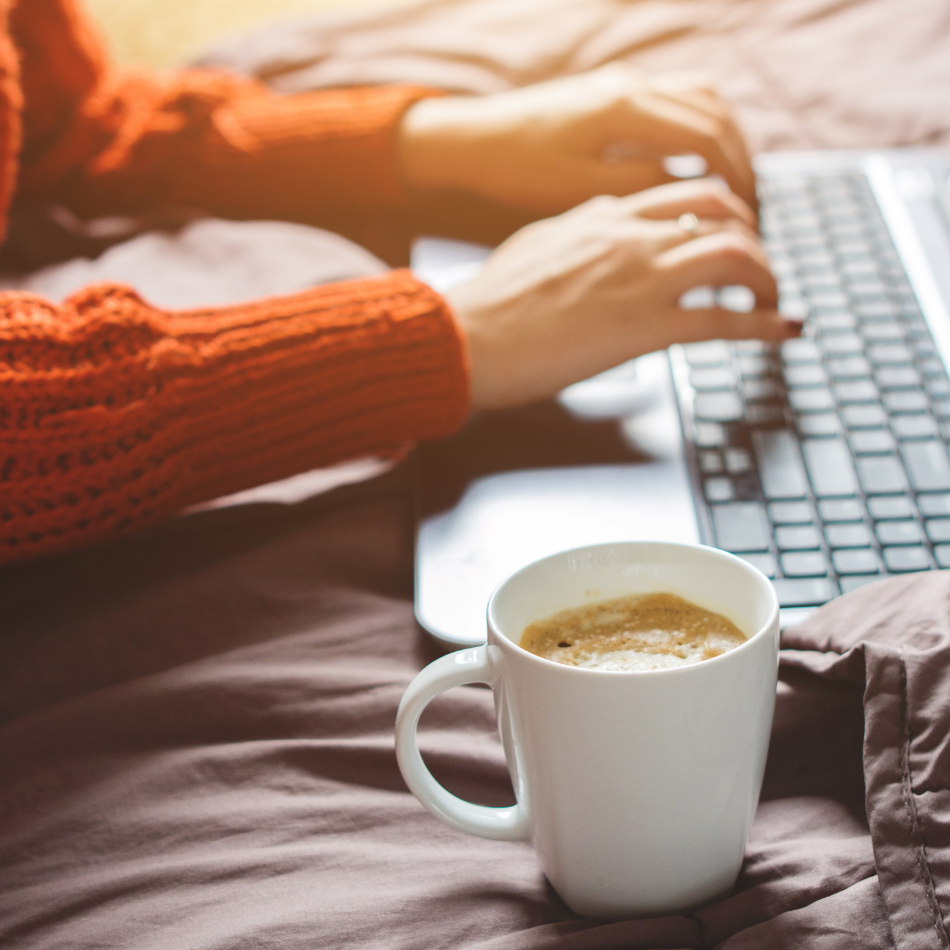 Blogging is a never ending growth and learning experiment. It can surely benefit your business leading you to developing your own successful brand, making more money and sharing your life with others who truly appreciate your value #startablog 🙂